Join me live every Thursday to chat it out with a different photographer from around the world. The agenda of the chat is to learn more about the person behind the camera and what inspires or motivates them and also what they are passionate about. The Instagram Live platform allows the chat to be interactive with the people tuned in, so join in on the fun or catch previous episodes on your favourite podcast platform.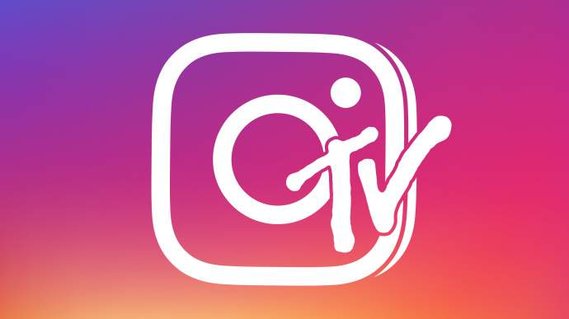 Watch Live on Instagram
Photography Chat with Merlin goes live every Thursday at 5pm PST / 8PM EST on Instagram Live at @merlindb give me a follow to tune into the lives or catch up on old episodes in my IGTV.
Listen on Apple
You can catch episodes of the chat on Apple Podcasts after the broadcast. Search for Photography Chat with Merlin or click on the listen image.